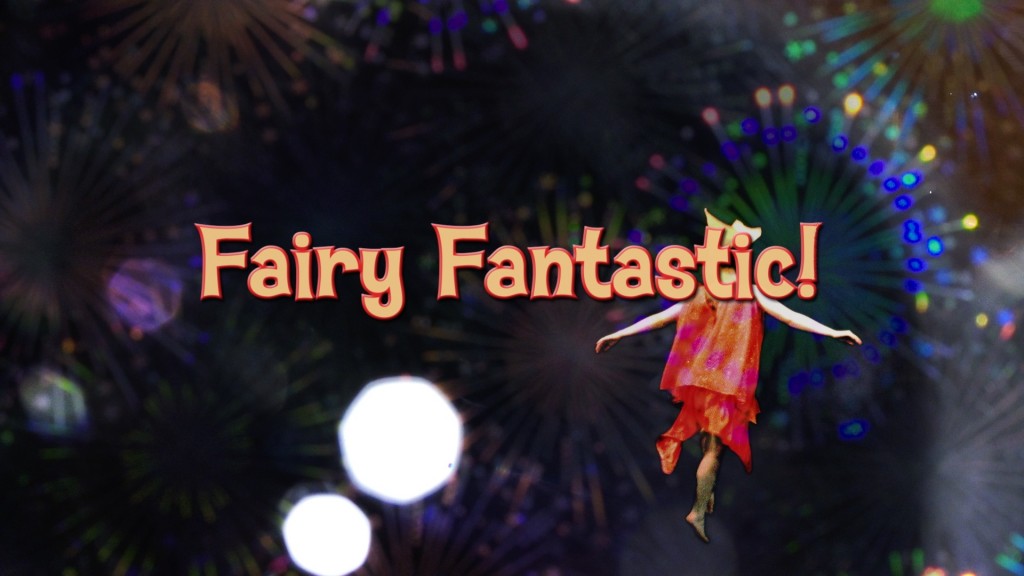 Fairy Fantastic! is a fairy and folk tale video series for gender nonconforming children, queer families, and their allies starring luminaries from the LGBTQIA community.  While recent years have seen greater visibility of queer and trans-gender individuals in media, programming for children rarely encompasses the full gender spectrum. By showing a wide variety of gender expressions within visually beautiful, complex and ancient tales, Fairy Fantastic! supports children in self discovery.
Below is an excerpt from the first video in the Fairy Fantastic! series. Based on a Swedish folk tale, "The Sausage" tells the humorous story of two sisters, three wishes, and a calamitous obsession with a sausage. "The Sausage" is part of "Fairy Fantastic!" a fairy and folk tale series presenting gender fluid adaptations of classic tales. A delightful D.I.Y. spectacle for audiences of all ages!
Folk and fairy tales have an enduring appeal. Their subjects: deep structural concepts, like wild vs domestic; male vs female; human vs non-human; are the very categories that LGBTQIA communities have sought to liberate from binary thinking. Fairy Fantastic! challenges binaries by imagining new worlds in which familiar rules do not apply. Using physical and digital special effects, handmade sets, elaborate costumes, and extraordinary gender-fluid performances, our stories embrace what kids, queers and fairy/folk-tales all have in common: a love of chimera, scatology, role reversals, and outrageous disguises.
Speaking to Mutha magazine, Marlo Mack, the mother of a transgender child explained, "When my son was three years old, he informed me, in no uncertain terms, that she was my daughter She's doing well, but every time one of the other parents at school learns she has a penis, it gets interesting." Fairy Fantastic! uses the familiar fairy/folk tale tropes of misfits, metamorphosis, and gender/species ambiguity, to build a bridge between gender nonconforming children and the misfit in all of us. Fairy Fantastic! opens a conversation between people of all ages about gender and childhood.